Monthly Archives:
May 2014
---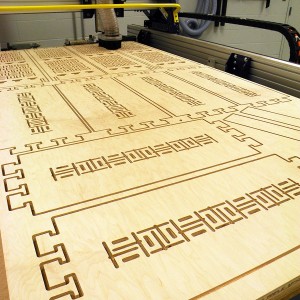 May 31, 2014
ShopBot Camp in Anchorage July 11 and 12 2014 Alaska 2-Day Camp ShopBot Please join us on Friday, July 11 and Saturday, July 12 for the Alaska 2-Day Camp ShopBot. This year's Camp will be held at: CITCI Fab Lab 3600 San Jeronimo Anchorage, AK 99508 *Details and parking information will be emailed out 1
Read More…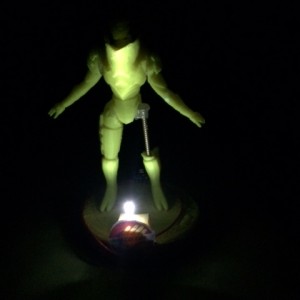 May 22, 2014
Recently a group of 5th grade students from Aquarian Charter School visited the Anchorage Makerspace for a field trip. Among them was Kayla Tyree, member of the Anchorage Makerspace. Kayla did a great job getting the kids excited about the makerspace and being maker. While there Kayla went through the scrap box of 3D print
Read More…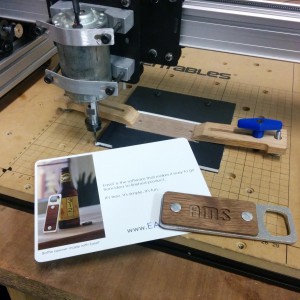 May 17, 2014
Ace Monster Toys is one of the first Makerspaces to receive a Shapeoko2 from Inventables. We went to a Meetup there to see a demonstration and we even got to try out the Easel software being developed by Inventables. Time to celebrate by putting this commemorative Anchorage MakerSpace AMS bottle opener to use!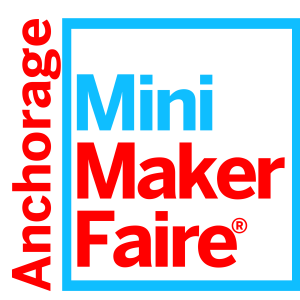 May 16, 2014
Save the date: July 26th, 2014 (12pm-6pm). After last year's amazing turnout, the Anchorage Mini-Maker Faire is back. If you're a maker, tinkerer, artist, fabricator or tech-curious you'll be in good company! Makers and Vendors, go ahead and sign up now: MAKER FAIRE WEBSITE REGISTRATION FORM Anchorage Maker Camp 2014 Poster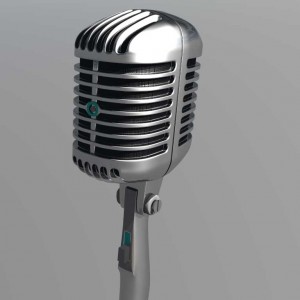 May 15, 2014
AMS Founder Dale Rooney, AMS Robotics Director Dustin Mendoza and AMS President Andreas Tziolas were interviewed by Kathleen McCoy on Alaska Public Media 5/14/2014 discussing The Anchorage Makerspace, Loussac Library Innovation Lab and AEDC Anchorage  Hackathon. We had a great time with Kathleen who was a great host, covering much of what the Maker Movement
Read More…
Go To Top