Registration is now open for the 2016 Maker Camp!
Maker Camp is a summer camp that focuses on exploration, creativity, problem-solving, and hands-on learning. It is like no other summer camp your child has experienced! Kids from 6-13 will explore their inner Maker by learning a wide variety of hands-on, STEAM-based skills and techniques.
This year's camp will run from July 19th to August 11th. To register your child, click the button below.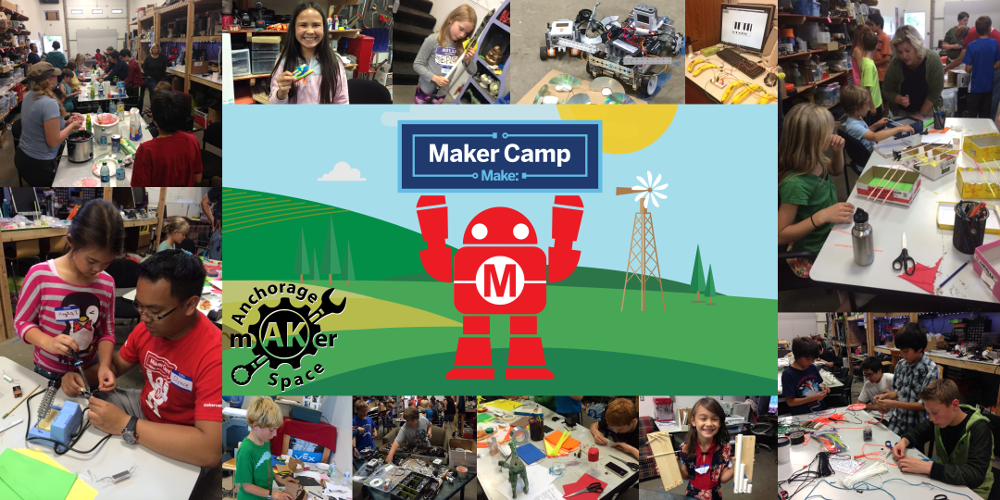 Go To Top