2017 Maker Camp!
Jessica Austin
May 24, 2017
Registration is now open for the 2017 Maker Camp!
Maker Camp is a summer camp that focuses on exploration, creativity, problem-solving, and hands-on learning. It is like no other summer camp your child has experienced! Kids 9 and above will explore their inner Maker by learning a wide variety of hands-on, STEAM-based skills and techniques.
This camp takes place over 4 weeks in June, with classes every Tuesday and Thursday from 4 to 8pm. Dinner is provided.
To register your child, click the button below.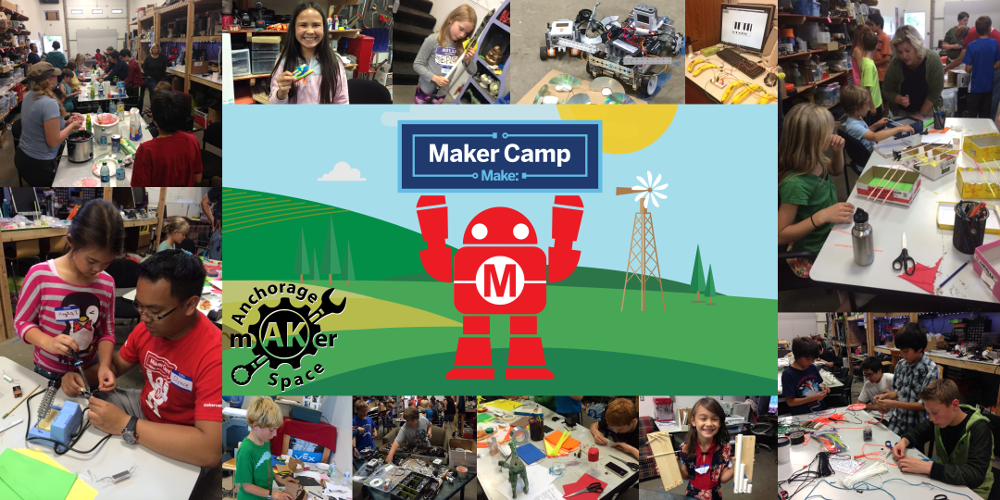 Go To Top